Mommy and Me - Whee!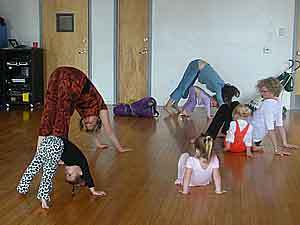 Boogie Mama's is held at The Electric lodge every Friday from 11:15 til noon. The Electric Lodge is located at 1416 Electric Avenue in Venice, parents should contact Catherine (310) 428 7308 for further details. Catherine also teaches private classes to smaller groups in the comfort of their home or venue of their choosing.


Catherine also hosts Dance Parties!